Picket Fence Preschool offers a caring environment and unique educational experience for pre-Kindergarten level children.
At Picket Fence we base our program on the Three-fold Cord Foundation
Gateway Baptist Church was founded in the early 1900's with a desire to see God do great things in the New River Valley. As the parent-ministry of Picket Fence Preschool, Gateway carries years of experience in caring for young people and teaching them the love of Jesus Christ. Find out more at www.gatewayva.org.
We view school as not only the place for our children to learn their numbers and letters, but also as the place to help parents raise their children in the nurture and admonition of the Lord. It is important to us that enrollment Picket Fence Preschool be viewed as an extension of what you're trying to teach your children at home.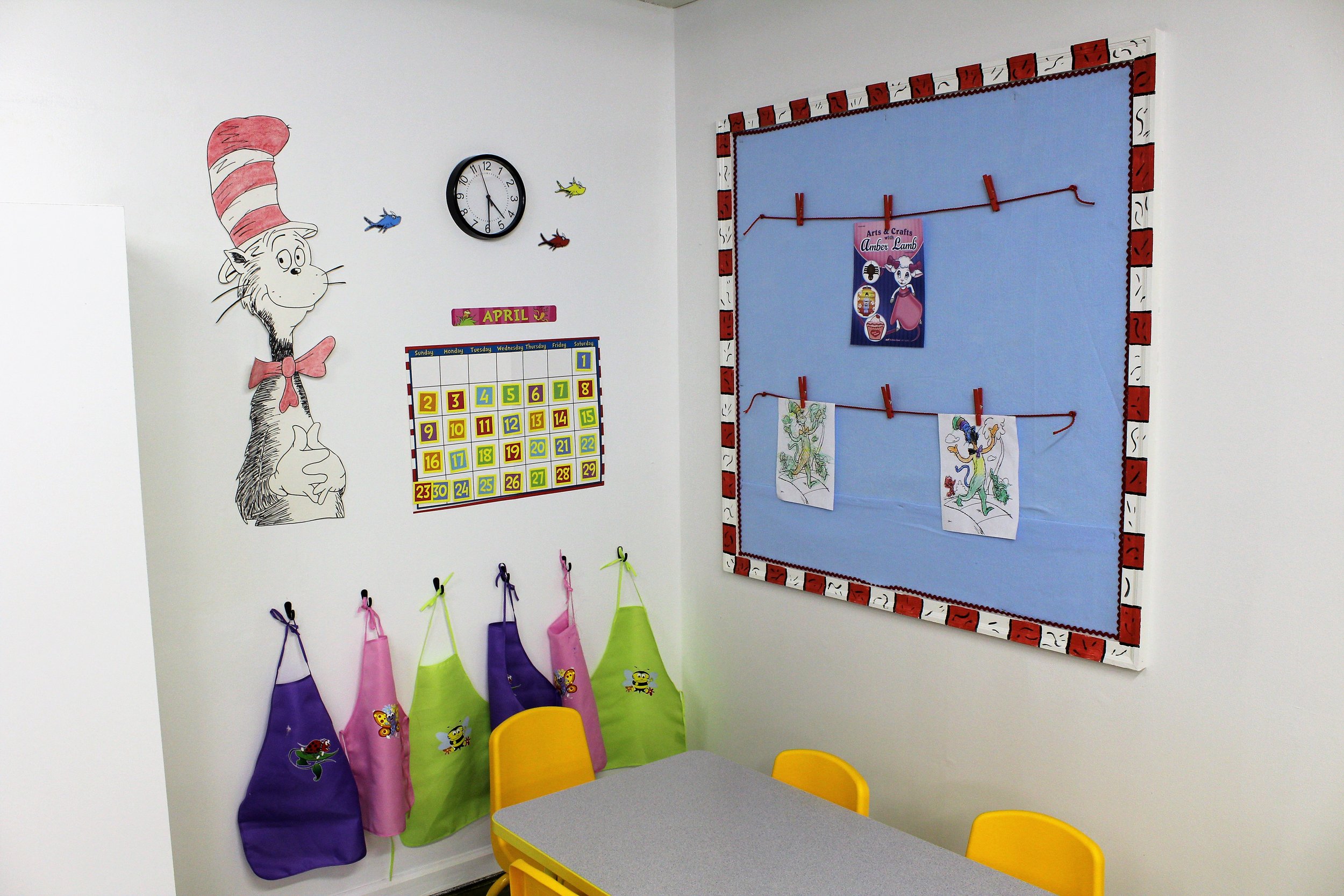 The most important institution in a child's life is their home. At Picket Fence Preschool we do our best to let the home be involved and up to date with their child's progress. Status updates are sent home with the child every day so parents can have confidence that they know how their child is progressing.